Call for Papers
We are pleased to announce the Call for Papers for the 6th International Conference of the American Pragmatics Association (AMPRA), to be held 27-29 September 2024 at the University of South Florida in St Petersburg Florida. The goal of this conference is to promote both theoretical and applied research in pragmatics, and to bring together scholars who are interested in different subfields of pragmatics (philosophical, linguistic, cognitive, social, intercultural, interlanguage, etc.).
Confirmed Keynote Speakers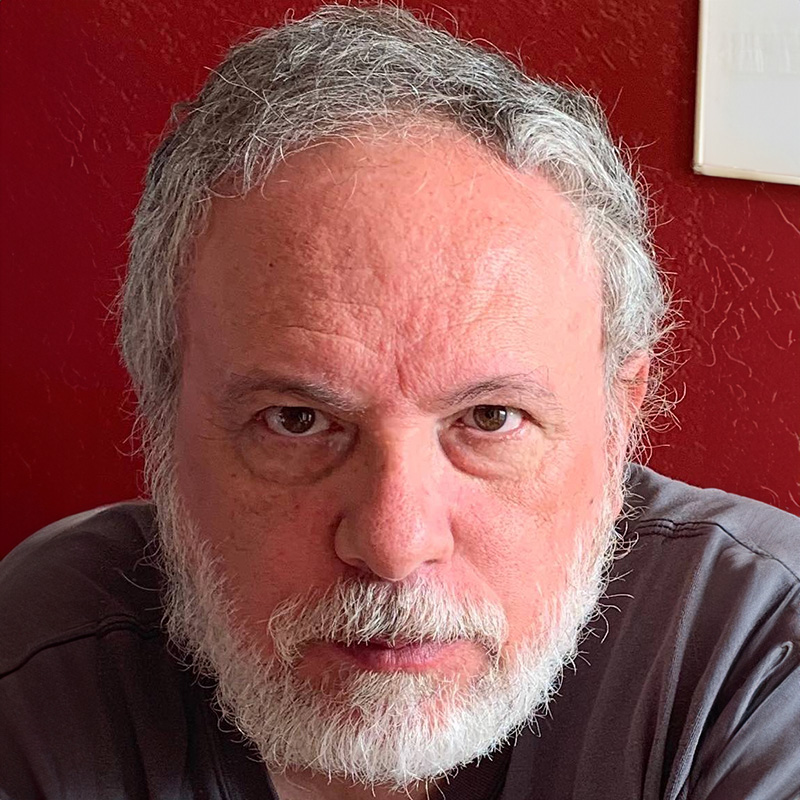 Salvatore Attardo
Texas A&M University Commerce TX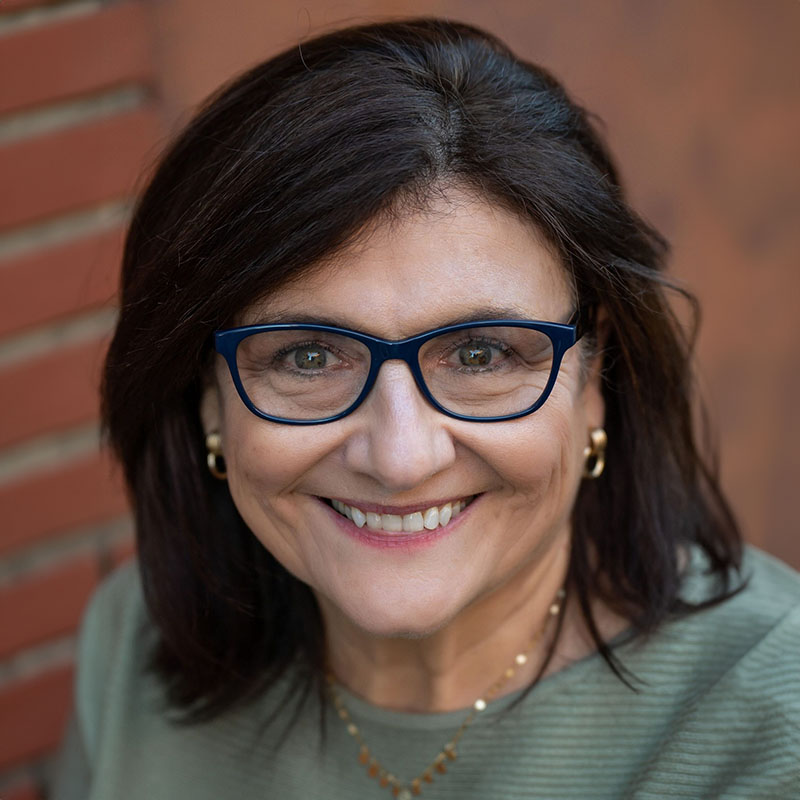 Pilar Garcés-Conejos Blitvich
University of North Carolina Charlotte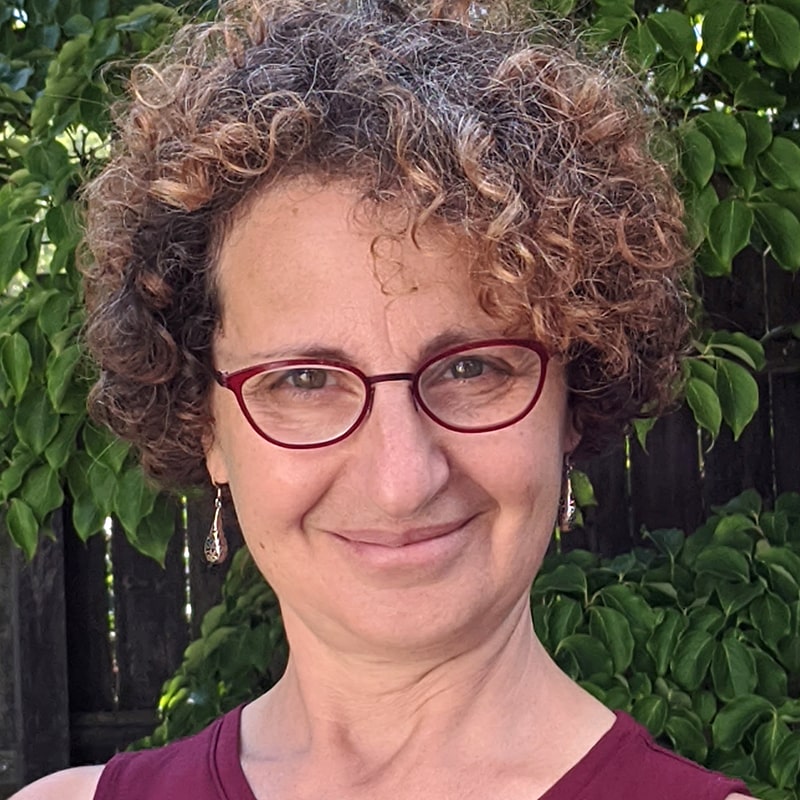 Mandy Simons
Carnegie Mellon
Topics
The four main topical strands of the conference are as follows:
Pragmatics theories: neo-Gricean approaches, relevance theory, theory of mind, meaning, role of context, common ground, semantics-pragmatics interface, explicature, implicature, speech act theory, presuppositions, grammaticalization, im/politeness, etc.
Experimental pragmatics: models of language and meaning, experimental techniques, scalar implicatures, reference resolution, interpretation of figurative language, etc.
Intercultural, cross-cultural and societal aspects of pragmatics: research involving more than one language and culture, or varieties of one language, intercultural pragmatics, interlanguage pragmatics, variational pragmatics, social pragmatics, lingua franca, computer-mediated communication (CMC), bilinguals' and heritage speakers' language use
Applications: pragmatic competence, teachability and learnability of pragmatic skills, developmental pragmatics, forensic pragmatics, interactional pragmatics, political and legal communication, language of aggression and conflict, etc.
Abstract Submission
Abstracts must be 300 words max. in length (including references). Titles should be no more than 15 words. Submissions are limited to one individual and one joint abstract per person. Abstracts must be submitted online through the conference's website (ampra-6.org). The system will be open and ready to receive abstracts starting on November 15, 2023. When submitting the abstract, please specify your preference for which strand (i, ii, iii, iv) you would like to be considered. Accepted papers will get 20 minutes for presentation time, followed by 10 minutes for Q & A.
Deadline: February 15, 2024
Notification of Acceptance: Abstracts submitted will receive a notification by May 1, 2024 and will be able to take advantage of the early bird registration rates immediately.
Conference Fees
| | | |
| --- | --- | --- |
| Early bird registration: | May 1st - July 31st, 2024 | $100 USF students / $150 non-USF students / $275 faculty |
| Regular registration: | August 1st - August 31st, 2024 | $200 students / $325 faculty |
| Late/onsite registration: | September 1st - September 27th, 2024 | $400 for all |
All conference fees must be paid online through the conference website. Conference fee covers attendance to all sessions, coffee/tea breaks during the conference, welcome reception, conference materials and kit.
AMPRA Membership
To submit an abstract for consideration, prospective participants are not required to be AMPRA members. However, if the abstract is accepted for presentation and the successful submitter wishes to participate at the conference, they must be a member of AMPRA. The membership fee, which covers membership for a period of 24 months, is $40 for non-students, and $15 for students. If a participant wishes to attend the conference without giving a paper, it is not necessary for them to be(come) an AMPRA member.
More details about membership fees and a link to the payment site can be found on the AMPRA website: https://americanpragmaticsassociation.org
Executive Members of the Organizing Committee: Camilla Vásquez (Chair of Organizing Committee, University of South Florida, St. Petersburg USA); Anne Bezuidenhout (AMPRA Secretary-Treasurer, University of South Carolina); Dawson Petersen (Chair, Graduate Student Council, University of South Carolina)
Local Committee: Melike Akay; Judith Bridges; Kübra Çekmegeli; Zeynep Erdil-Moody; Tania Ferronato; Ozge Guney; Jihye Kim; Francesca Marino; Yuxuan Mu; Benjamin Puterbaugh; Juan Rostrán Valle; Oxana Sidorova; María José Torres Centurion; Camilla Vásquez; Luoxiangyu Zhang
Email AMPRA 6 at: [email protected]
Graduate Student Travel Award
This year AMPRA is pleased to offer eight travel awards to support conference travel ($500.00 USD each) for graduate students. If you are interested in participating in the 2024 AMPRA Graduate Student Travel Award competition, please click YES on the area in the online submission form that says "REQUEST for Graduate Student Travel Award." To be eligible for the Graduate Student Travel Award your work needs to be single-authored, original, and should make a contribution to one of the areas of pragmatics listed above. Accepted abstracts with the note "REQUEST for GSTA" will be re-examined by the AMPRA Executive Board. Award winners will be notified by July 1st. They will also be announced on the AMPRA and conference websites thereafter. Awards checks will be presented to the eight winners onsite at the AMPRA conference (September 27-29, 2024).
We look forward to receiving your application!
AMPRA President: Istvan Kecskes (State University of New York, Albany)
Executive Secretary: Anne Bezuidenhout (University of South Carolina)
Executive Committee: Patricia Amaral (Indiana University); Douglas Biber (Northern Arizona University); Lindy Comstock (UCLA); Wayne Davis (Georgetown University); Bruce Fraser (Boston University); Luisa Granato (National University of La Plata, Argentina); Laurence Horn (Yale University); Raymond Gibbs (University of California, Santa Cruz); Monika Kirner-Ludwig (University of Innsbruck, Austria); Stephen Neale (City University of New York); Alejandro Parini (University of Belgrano, Buenos Aires); E. Allyn Smith (Université du Québec à Montréal); Maite Taboada (Simon Fraser University, Canada); Marina Terkourafi (Leiden University, The Netherlands); Camilla Vásquez (University of South Florida); Gregory Ward (Northwestern University).
Graduate Student Council: Dawson Petersen, Chair (University of South Carolina); Marina B. Asad (Ritsumeikan University); Mireia Cabanes-Calabuig (Cambridge University); Kayleigh Fisher (University of South Carolina); Shana Scucchi (University of South Carolina)